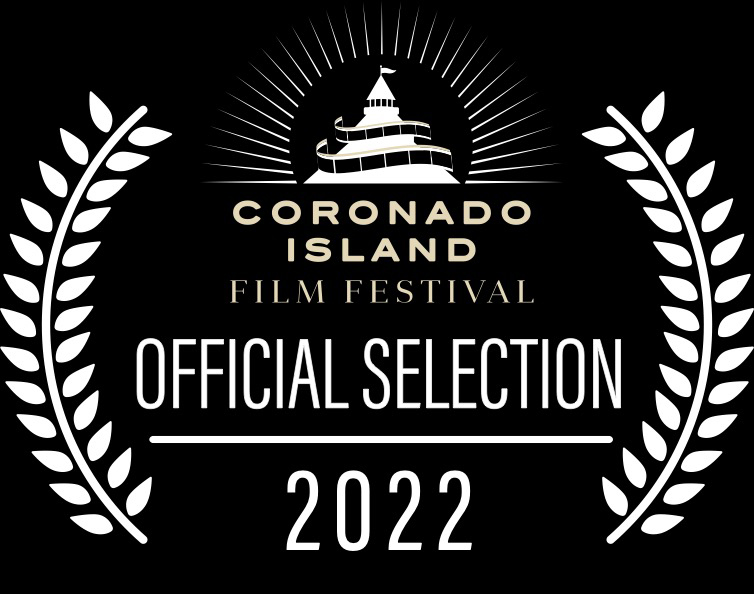 LAST OUT BRINGS TO LIFE THE HEART AND SOUL OF THOSE WHO SERVE.
UNCOMPROMISING, INTENSE, AND INTIMATE.
 — David Siegel, DC Metro Theater Arts
LAST OUT WALKS THAT FINE LINE OF GREAT THEATRE WHERE YOU DON'T KNOW IF YOU'RE WATCHING A PERFORMANCE OR THE REAL DEAL.
— Bo Eason, Actor/Speaker/Performer/Author
DON'T EXPECT THERE TO BE A DRY EYE IN THE AUDIENCE.
— Dan Jarvis, SFC USA Retired
THIS IS AS GOOD AS THEATRE GETS.
— Dr. Anthony Chase, Theatre Critic and host of Theatre Talk WBFO
LAST OUT SPOKE TO ME IN WAYS I'VE NEVER EXPERIENCED.
— Issac "Ike" Atlas, SFC(R), SF, USA
BROUGHT TO LIFE THE HIDDEN HEARTBREAKS OF WAR.
A DIRECT KICK TO THE GUT.
I WAS TREMENDOUSLY IMPRESSED.
— Steven Pressfield, Author & Historian
YOU WILL NEVER SEE A VETERAN OR THEIR FAMILY THE SAME WAY AGAIN.
EVERY AMERICAN SHOULD SEE THIS PLAY.
THIS PRODUCTION CHANGED MY OUTLOOK ON WAR IN GENERAL.
— Vaughan Rhea, Singer/Songwriter
THIS IS THE GENUINE ARTICLE AND I DARE YOU TO LOOK AWAY.
— Bo Eason, Actor/Speaker/Performer/Author